Flash sales
Exceptional offers throughout the year.
Cocooncenter flash sales offer you exceptional discounts on your health & beauty products, bringing you a different product from our catalogue at a heavily discounted price at 8am every day throughout the year.
How to get notifications of Cocooncenter flash sales?
We recommend that you subscribe to email alerts to be sure that you do not miss a flash sale. You can register for all future flash sales by clicking on the bell icon
. You will then receive an email when the flash sale begins.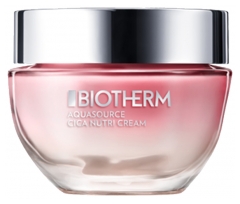 Upcoming offers
Tuesday 18 January 2022
Wednesday 19 January 2022
Thursday 20 January 2022
Friday 21 January 2022
Saturday 22 January 2022
Sunday 23 January 2022
Missed offers
Sunday 16 January 2022
Saturday 15 January 2022
Friday 14 January 2022
Thursday 13 January 2022
Wednesday 12 January 2022
Tuesday 11 January 2022